Now that the sun has begun to shine, the snow has melted, and the birds are beginning to chirp Spring is in the air. It's so nice to be in southern Michigan this year, as the north tends to always run a few weeks behind. Here are a few photos that remind me of spring in one way or another.....enjoy!
With the new season comes buds of future flowers, wonderful rain showers, and hopefully days spend laying around in fields of grass.
Emma Watson is one of my favorite style icons and all these spring looks give me such great inspiration for my wardrobe this year.
Soft braids and loose updos fit perfectly with the ease of spring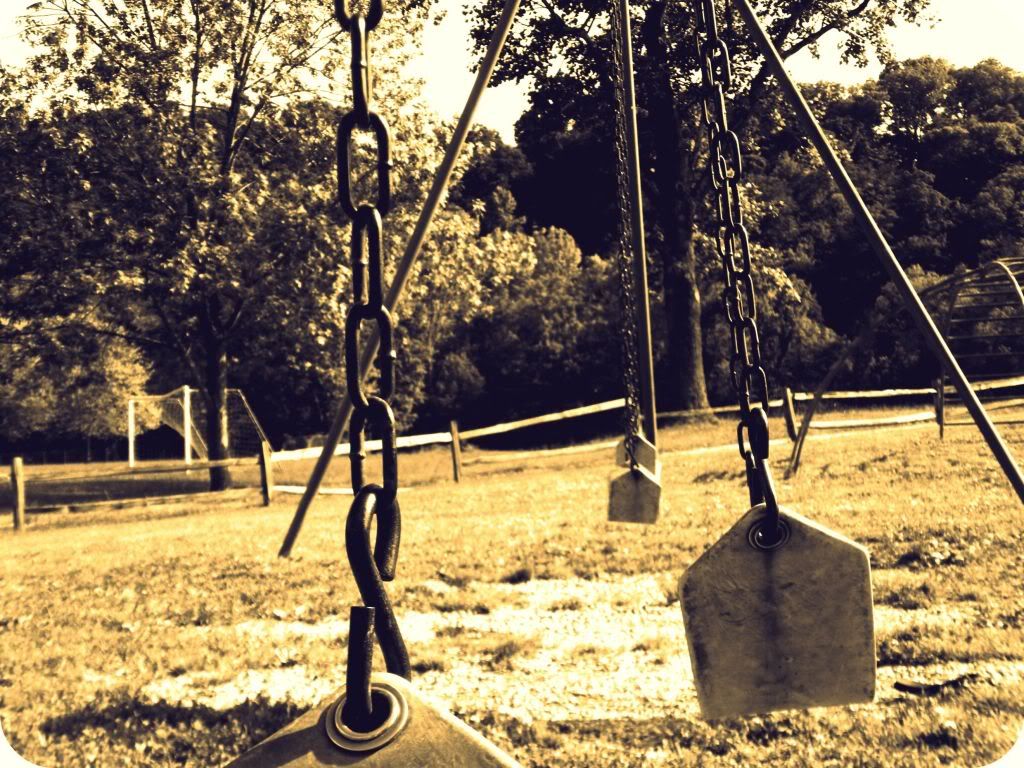 Hopefully the season will consist of a trip or two to the dunes.